Graphic Design Solutions
Web Designer Gurugram specializes in the design of brochures, catalogs & other collateral materials to meet the communications needs of your business. We study your product / service, your market and your valued customers.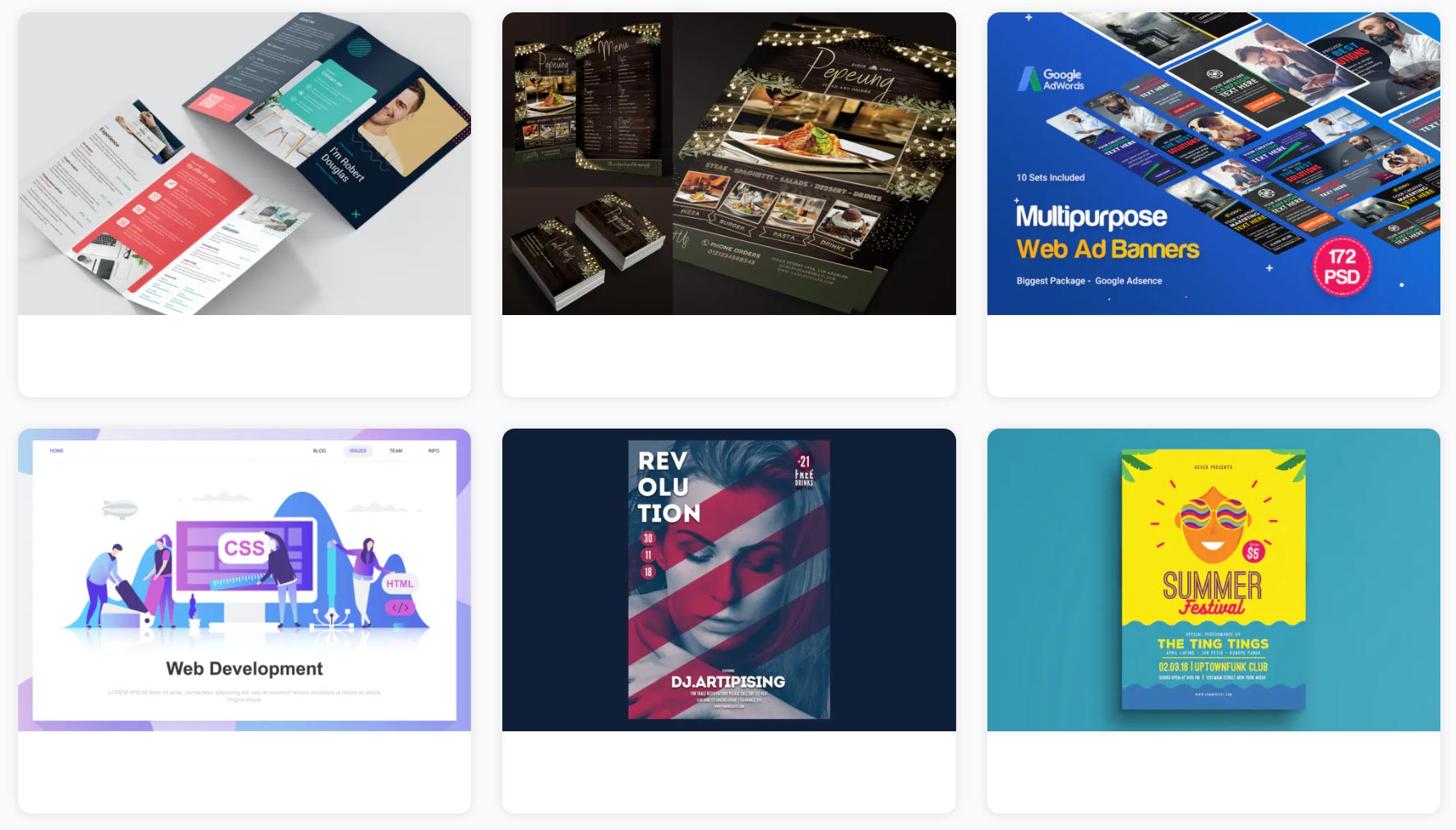 Banner Design:
Web Designer Gurugram offers banner advertising is by far the most popular and widespread form of advertising on the Internet, almost every website has some form of banner advertising on it. This is one of the most important things you have to get right when designing a banner or creating a banner for website, if the .jpg or .gif or .png file is large it will take a few seconds to download and by then the visitor might have scrolled down the page, meaning he or she doesn't even get to see your banner.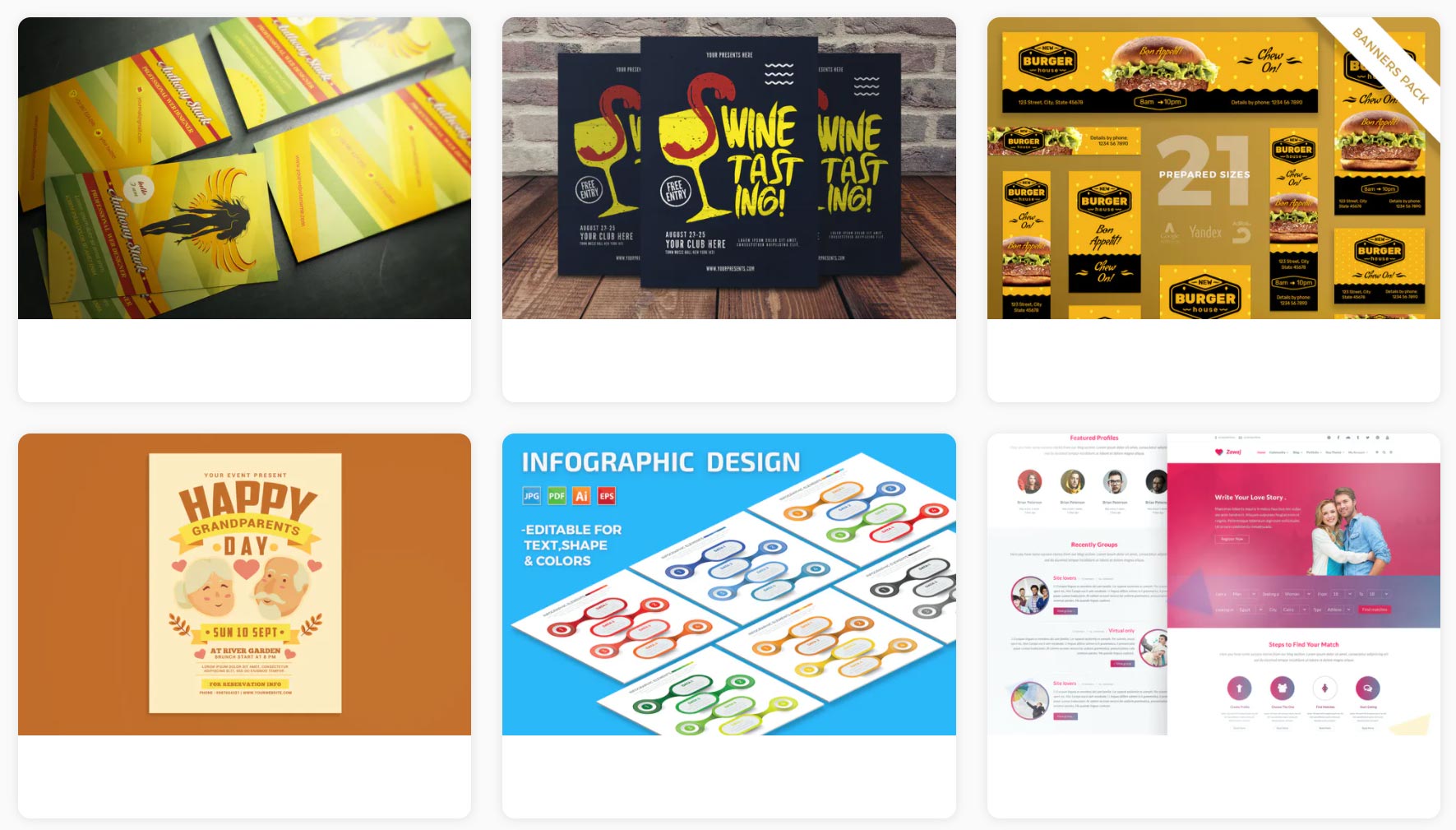 Logo Design:
Web Designer Gurugram provide low budget logo designs, creative logo designs, business logos. Logo Designs is a great start for the success of your business. We give your company or product a unique identity.


Visual Arts:
The visual arts are art forms that create works which are primarily visual in nature, such as ceramics, drawing, painting, sculpture, architecture, printmaking, modern visual arts (photography, video, and film-making), design and crafts.
Please write your requirements at [email protected]